Dragi iubitori ai vinului,
În situația actuală, cu gândul la sănătatea dumneavoastră, respectând situația de urgență referitoare la COVID-19, vă informăm că salonul de vinuri și turism viticol se va organiza între 21-22 noiembrie 2020, într-o ediție specială Revino Cheese & Wine Show.

Între timp, în perioada situației de urgență, ne continuăm activitatea în on-line.
Vă încurajăm să susțineți producătorii români de vinuri, stați cât mai mult acasă și să ne vedem cu bine!
Echipa Revino
________________
Now on its fifth edition, Revino Bucharest Wine Show is dedicated to those who love premium wine, produced, with care and passion, from grapes harvested from selected vineyards. The star is Romanian wine, but exhibitors will also present varieties from countries with a tradition in the field.
On Saturday and Sunday, wine lovers, gastronomy and tourism will be able to taste wines and discover Romania's viticultural regions.
The third day of the event, Monday, is exclusively dedicated to representatives of the HORECA industry, to create a professional atmosphere for tasting and business.
Whatever your preferences, we're sure to have a wine to suit your palate.
________________
Aflat la a cincea ediție, Revino Bucharest Wine Show este pentru cei care iubesc vinul premium, produs, cu grijă și pasiune, din struguri culeși de pe podgorii alese. Vedeta este vinul românesc, dar printre expozanți găsim și vinuri născute în țări cu tradiție în domeniul vitivinicol.
Sâmbătă și duminică, iubitorii de vinuri, gastronomie și turism vor avea posibilitatea să deguste vinurile și să descopere zonele viticole ale României.
A treia zi a evenimentului, luni, este dedicată în exclusivitate profesioniștilor din domeniul HORECA pentru a oferi posibilitatea unei atmosfere profesionale de degustare și afaceri.
Indiferent care sunt preferințele, suntem siguri că avem un vin potrivit pentru gustul dumneavoastră.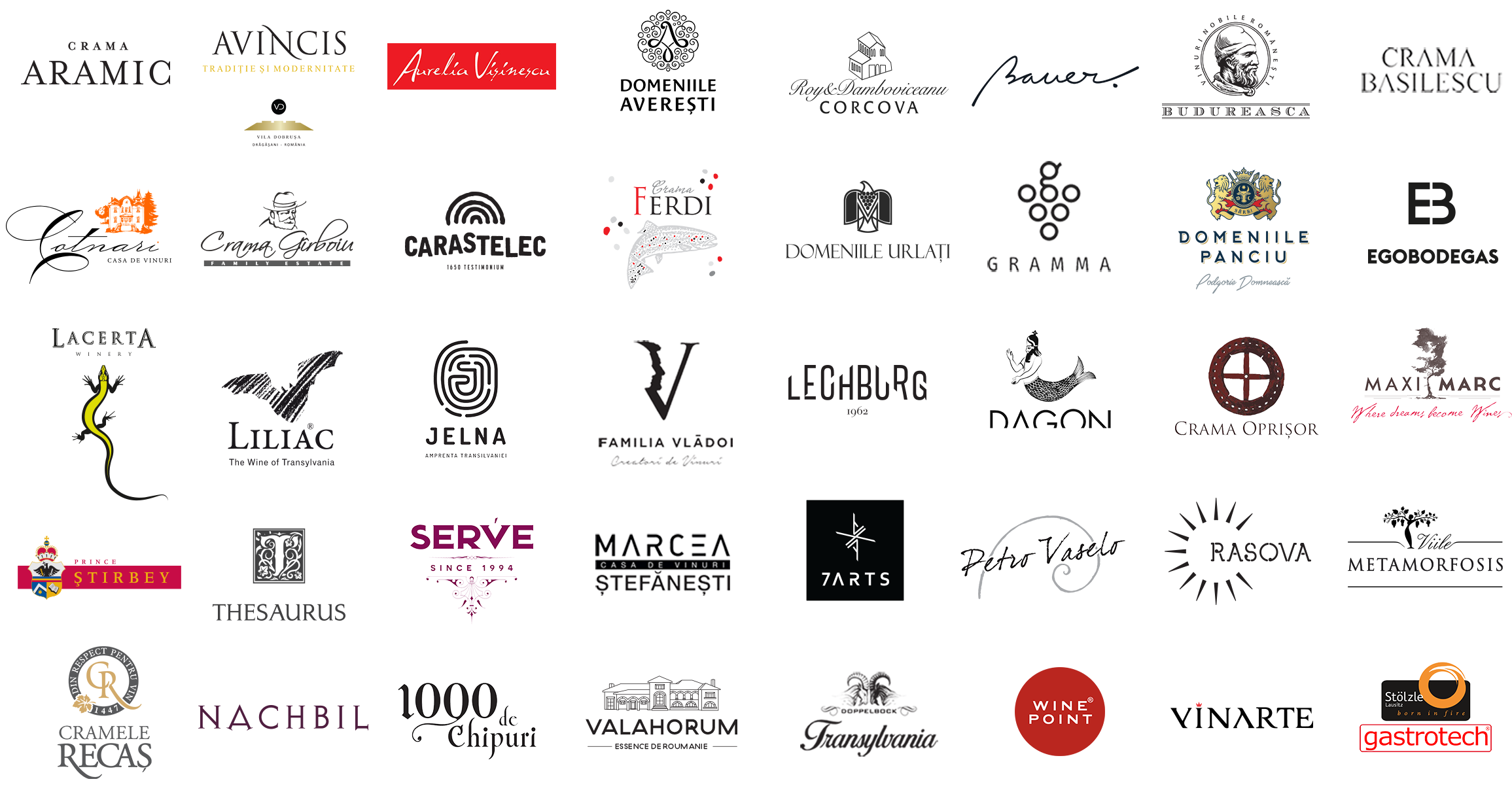 2020

BUCHAREST WINE AND TOURISM SHOW


Premium Wine Tastings

Wine Tourism Info

Monday, HoReCa and Tourism Day

SALON DE VINURI SI TURISM VITICOL BUCURESTI

Degustări de Vinuri Premium

Informații Turism Viticol

Luni, zi dedicată HoReCa și Turism

LOCATION NOVOTEL HOTEL

Le Foyer, Paris Hall & Mezzanine Terrace

Calea Victoriei, 37 B, Bucharest, Romania